Aromatherapy Certification Program
⊱❀⊰
Learn to use essential oils safely and effectively
Whether you're looking to use aromatherapy personally, professionally or in a clinical setting, this program will provide the knowledge and confidence to achieve your goals as a Certified Aromatherapist.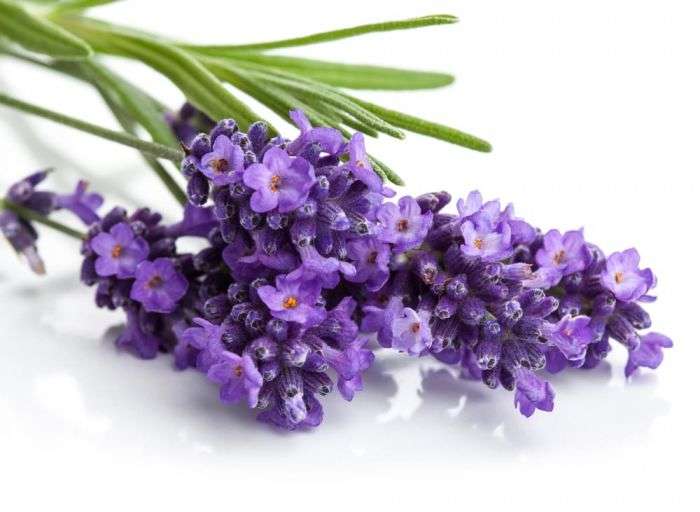 To learn why essential oils have properties that support and improve health
You have wondered whether you are buying quality essential oils
Because you have concerns that products you are currently using on yourself and in your environment are harmful
You are curious how aromatherapy could promote health of body, mind, emotions and spirit
Creating beautiful natural products for yourself and perhaps professionally interests you
You plan to use essential oils in your professional practice and wish to do so competently
Caring for yourself and others in a natural, healthy way excites you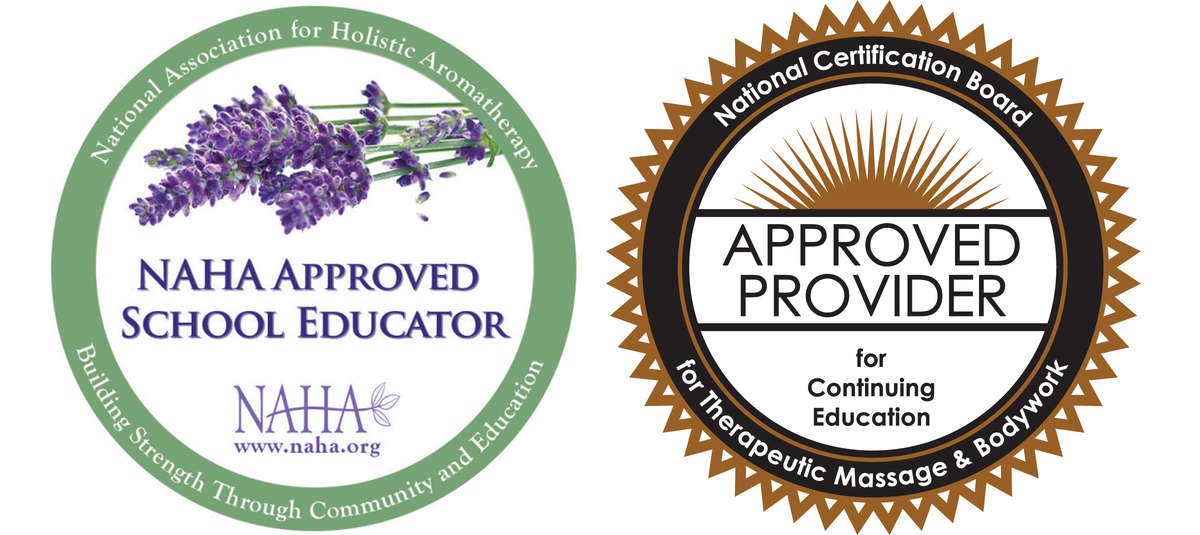 Our Aromatherapy Certification program has been approved by the National Association for Holistic Aromatherapy. We are proudly able to offer NCBTMB contact hours for massage therapists and body workers, as well as ANCC contact hours for nurses.
❀ NCBTMB Approved Provider: 108 CE Hours


❀ National Association for Holistic Aromatherapy Approved School: Level 2 Program


❀ ANCC Contact Hours Awarded: 103.5
Planners, Presenters, Faculty, Authors and Content Reviewers, and Instructors have no conflict of interest related to this program. This continuing nursing education activity was approved by the American Holistic Nurses Association (AHNA), an accredited approver by the American Nurses Credentialing Center's Commission on Accreditation. AHNA Approval # 1376.

AHNA Non-Endorsement of Modality statement:
Approval for contact hours through the American Holistic Nurses Association (AHNA) is based on an assessment of the educational merit of this program and does not constitute endorsement of the use of any specific modality in the care of clients.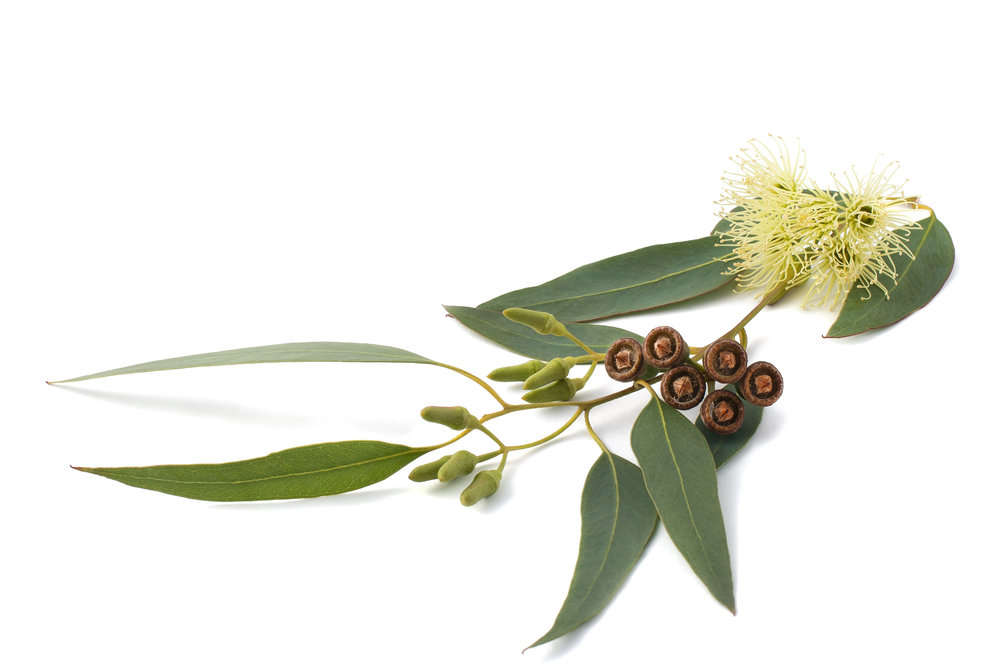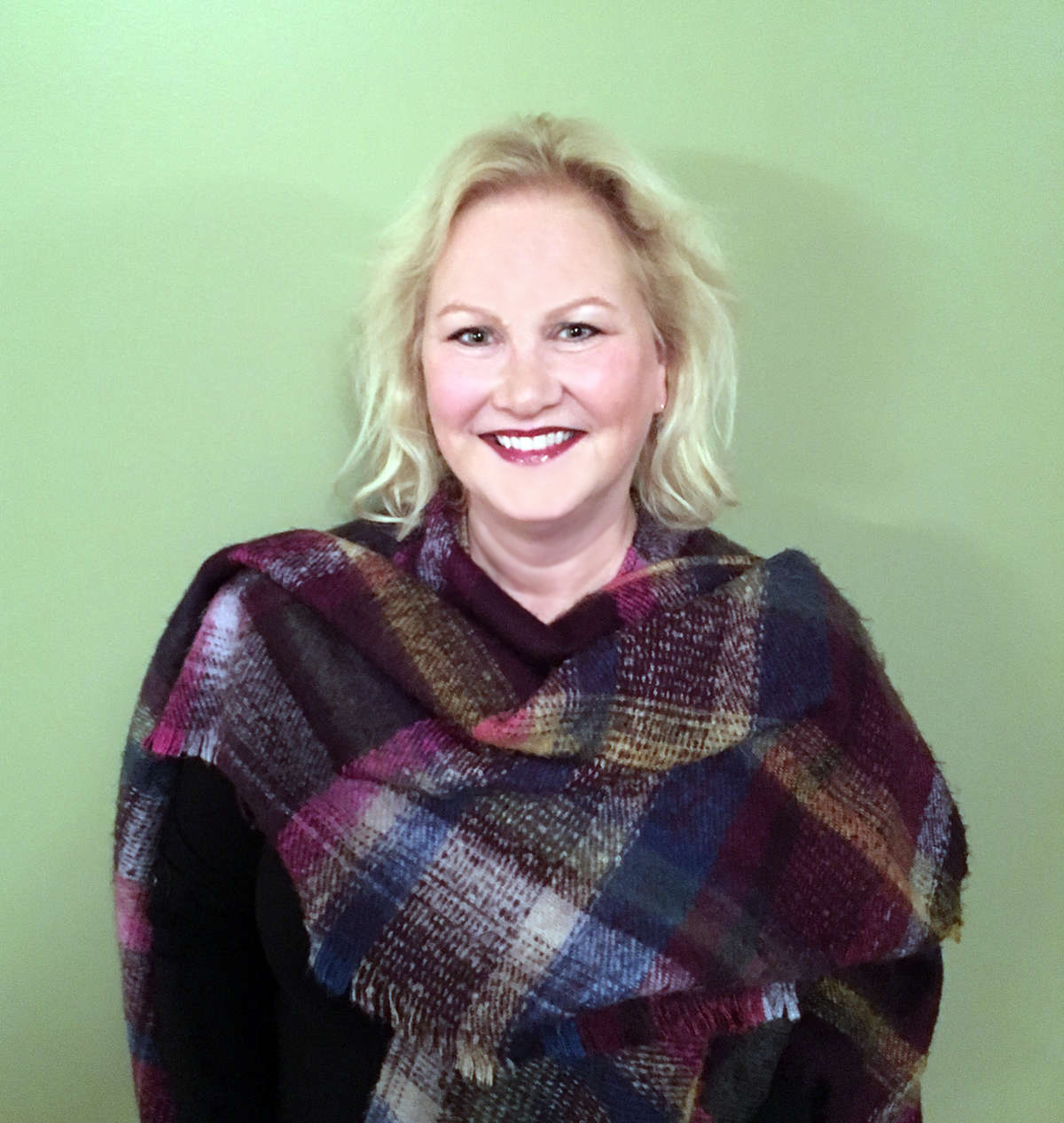 Denise Joswiak
BSN, RN, HNB-BC, Clinical Aromatherapist

During her 37 year career as a nurse at Allina Health, Denise enjoyed educating, teaching Transformative Nurse Training, Infant Massage, Stress Reduction, Aromatherapy and other classes involving self-care and integrative therapies. It was her passion for integrating holistic practices that led her to create the Aromatherapy Program for Allina Health. After the creation of this program, she co-authored articles presenting research validating the legitimacy of clinical aromatherapy. She has since spoken internationally about the effectiveness of this program, and the importance of holistic care.
Read More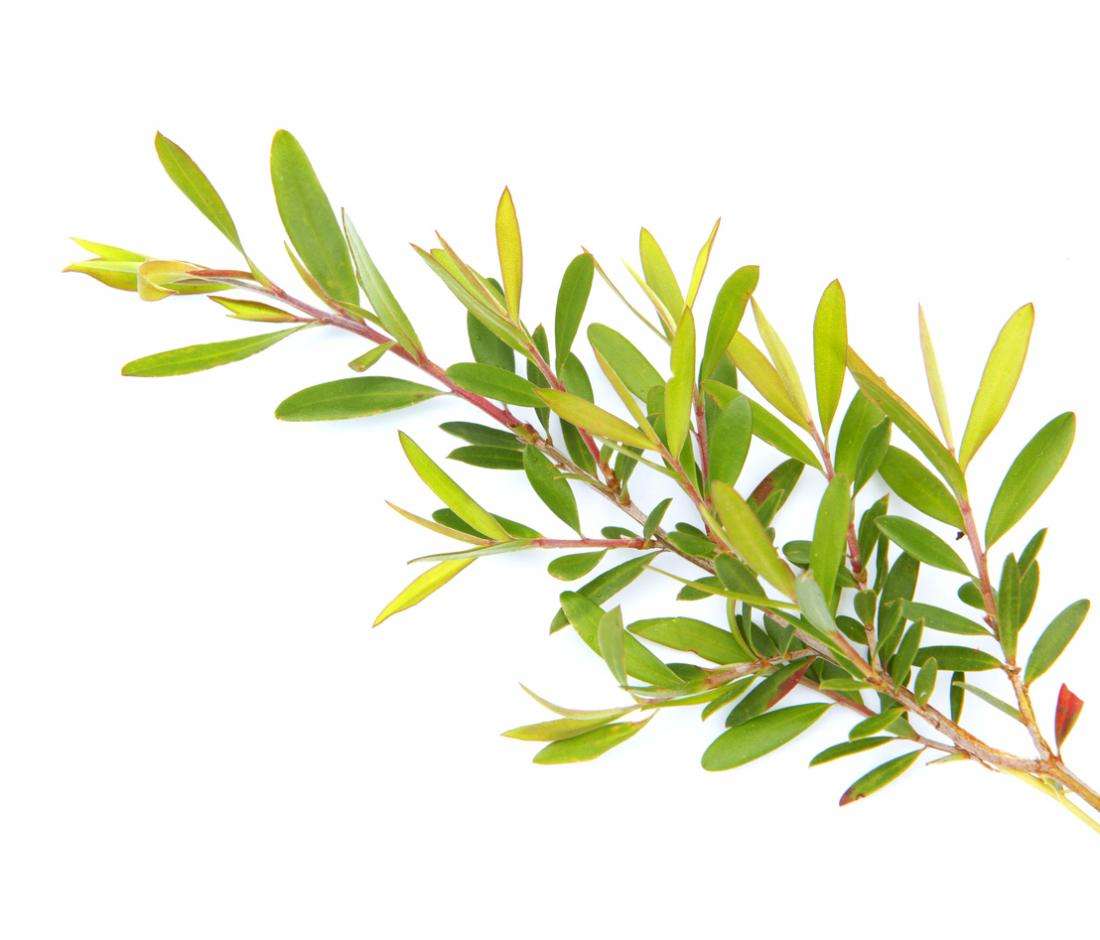 Aromatherapy and Essential Oil History
How Essential Oils Are Extracted From Plants
Ways to Use Essential Oils (Application Methods)
Blending and Formulating Products
Essential Oil Synergy
Safety Concerns including Medical Conditions and Medication Interactions
Interesting, Understandable Botany, Anatomy, and Chemistry
Essential Oil Testing
Important Information Needed to Choose High Quality Essential Oils
Aroma Notes & Characteristics
Emotional and Energetic Qualities of the Essential Oils
Carrier Oils, Salts & Hydrosols
Ethical and Business Considerations/Conversations
Consultation Skills and Practice
Aromatherapy in Healthcare Settings
Research and Resources
Basic Information About Homeopathy, Flower Essences & Herbal Medicine
(Professional Manual Provided to Each Student including each topic discussed)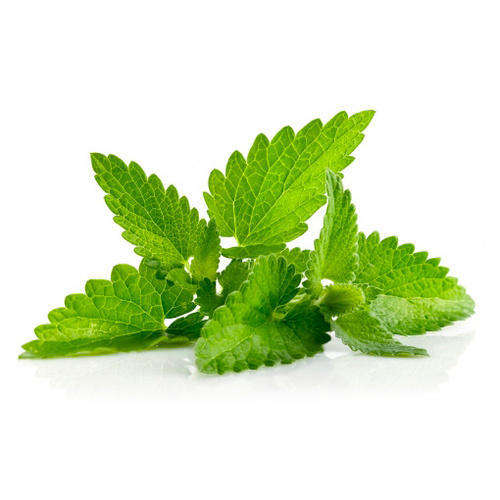 Why take Essential Health's program?
Essential Health's Aromatherapy Certification Program gives you an
opportunity to learn in a comfortable atmosphere with a supportive
community focused on wellness.
You will create amazing products for your personal use, to share with loved ones, and to use in your case studies.
Essential oil chemistry will be covered in an entertaining, understandable way.
You will learn in a variety of ways including frequent hands-on use of the essential oils.
This program is relaxed, fun and will give you the knowledge to use essential oils professionally.
You will spend time in class creating a personal business plan or healthcare program plan.
Essential Health Institute provides all essential oils and supplies used in class.