Healthcare Consultations
⊱❀⊰
Bringing Aromatherapy to Your Patients
To support you in the creation of an aromatherapy program that is safe, effective, and has a high return on investment.




How do we help you achieve this?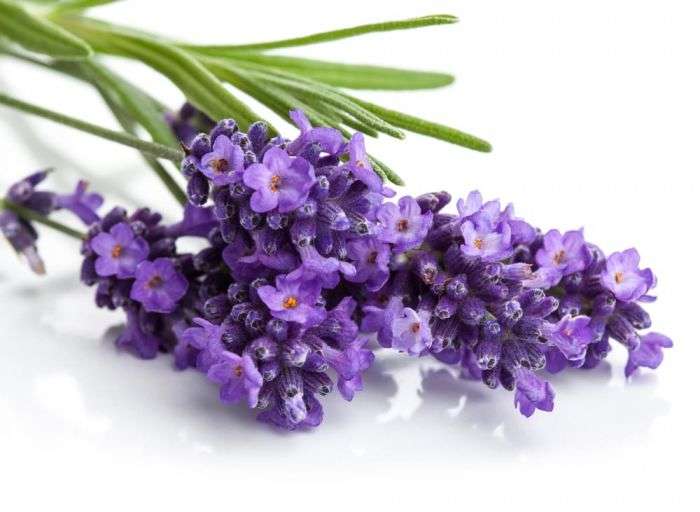 Evidence-based data for all stakeholders, healthcare departments, and committees
Creation of policies, procedures, guidelines, and all education needed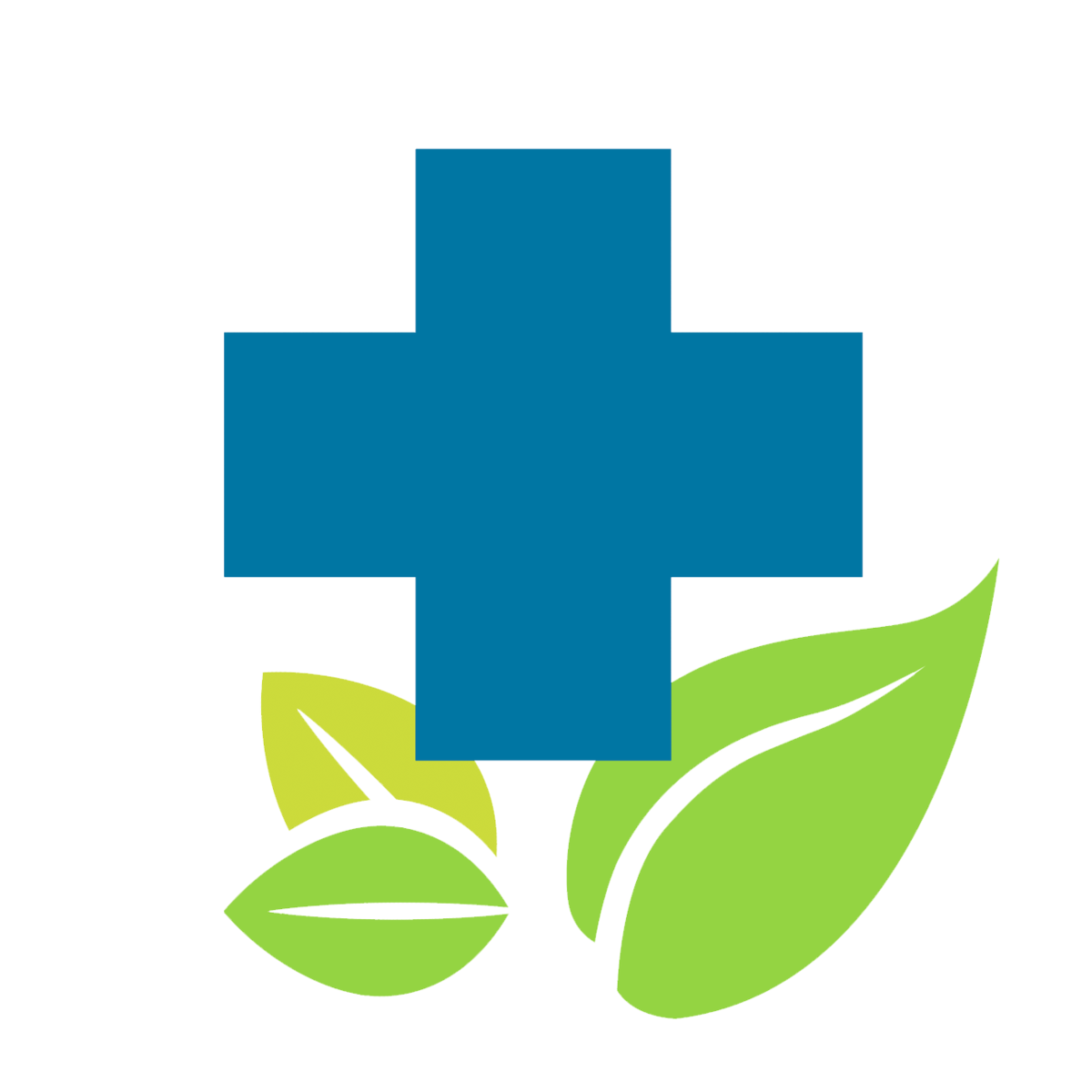 Essential oil and vendor recommendations for targeted patient/client populations
Extensive staff education, including chemistry and interactions with medical conditions/medications
Documentation to comply with therapeutic intervention standards and monitor effectiveness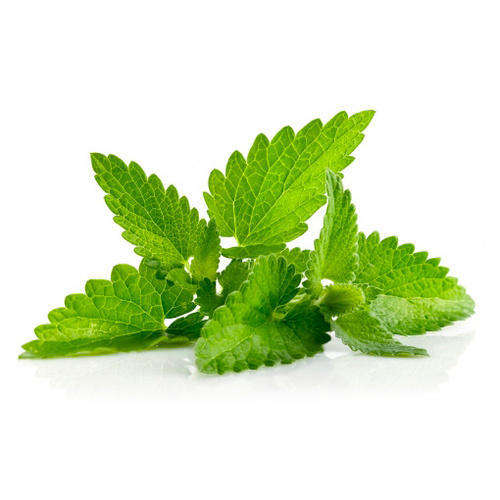 Customizable consultations to fit your needs
Consultations available in-person, via email, by telephone, or through various virtual meeting platforms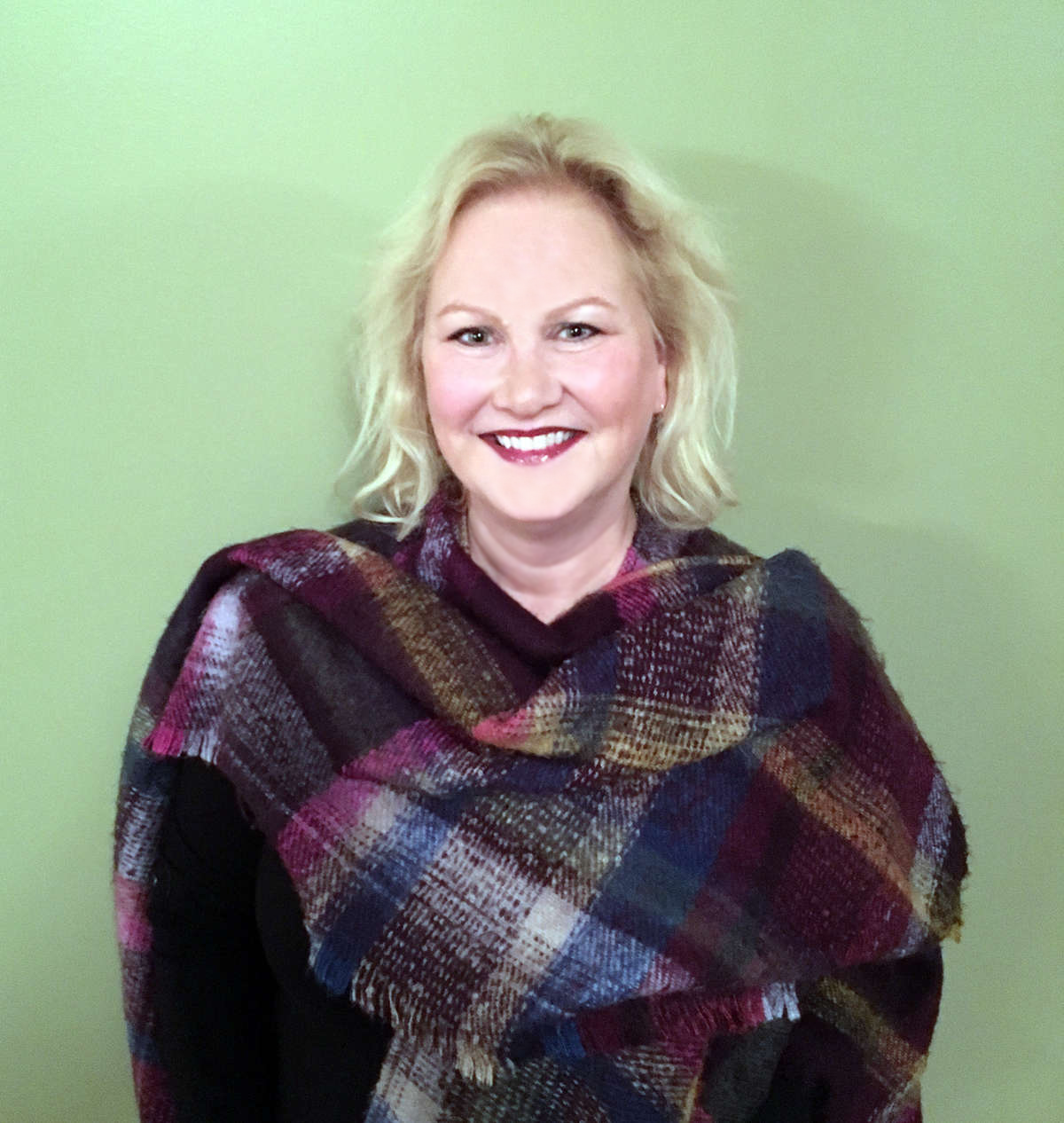 Denise Joswiak
BSN, RN, HNB-BC, Clinical Aromatherapist

During her 37 year career as a nurse at Allina Health, Denise enjoyed educating, teaching Transformative Nurse Training, Infant Massage, Stress Reduction, Aromatherapy and other classes involving self-care and integrative therapies. It was her passion for integrating holistic practices that led her to create the Aromatherapy Program for Allina Health. After the creation of this program, she co-authored articles presenting research validating the legitimacy of clinical aromatherapy. She has since spoken nationally and internationally about the effectiveness of this program, and the importance of holistic care.
Read More
Have Questions?

Reach out to schedule a FREE consultation to discuss your program needs

⊱❀⊰

☏ 612-387-4461
email: info@essentialhealthmn.com
Research shows decrease in PAIN, NAUSEA, and ANXIETY
Clinical Aromatherapy Stories
⊱❀⊰
Testimonials by Allina Healthcare Professionals


"I really like the addition of aromatherapy in my practice. I feel like, often times, patients are surprised that we, as a hospital, would offer something like this. I also think that they are often surprised by their body's reaction to it. As a nurse, who was used to only having medication to give to patients to relieve their symptoms, it is wonderful to have aromatherapy as another tool to use; one that doesn't require another couple medications to reverse the side effects of the original medication. It's something the patient can use without the nurse having to be there; as we often have limited time to spend with patients the way it is."

❀

"The ability to offer aromatherapy as an adjunct to medications in the perioperative area greatly enhances patient satisfaction. I have seen a decrease in preop anxiety and less anti–nausea medication being used postoperatively. The patients love it."

❀


"As a preop/PACU RN nurse I feel aromatherapy is an important weapon in our arsenal against nausea from anethesia. Aromatherapy is very effective to give prior to surgery not only to help prevent nausea but also for anxiety. I feel like the hospital's image is more customer service oriented when we are able to give them aromatherapy."

❀




"Aromatherapy has been integrated in the patient's pain and comfort plan. The patients and nursing staff work together to select the type of aromatherapy to provide health and healing. It is truly an essential benefit for the patient's comfort and healing."

❀

"I had a patient that tried every kind of medication for nausea, and the medications weren't helping. The ONLY thing that helped was the Ginger. It took the nausea away instantly. Amazing."

❀
Opioids and The Joint Commission
⊱❀⊰
Aromatherapy - Proven Pain Reduction
Opioid-related deaths have been increasing over the last two decades with significant increases in the past few years. Tragically, opioids claimed over 64,000 lives in 2018. Essential oils have the potential to decrease the use of pain medications. The Joint Commission states, "Organizations are required to provide non-pharmacologic pain treatment modalities relevant to its patient population and assessed needs of the patient. These modalities serve as a complementary approach for pain management and may potentially reduce the need for opioid medication in some circumstances." Aromatherapy is included in the list of modalities.
Market reports indicate strong growth in the use of essential oils. Because of the increasing popularity of essential oils, and the prevalence of essential oil use in self-care, healthcare professionals must be prepared to address questions regarding safety and efficacy. Many patients are now requesting aromatherapy as a healthcare option. When aromatherapy is utilized in a healthcare setting, it increases patient comfort which leads to increased patient satisfaction.
Clinical Aromatherapy has been proven to reduce patient pain, nausea, and anxiety. Patients and staff alike are singing the praises of essential oil use as a wonderful, empowering therapy. Although setting up a clinical aromatherapy program may seem daunting and complex, we have the experience and expertise to help you every step of the way.
Articles Supporting Clinical Aromatherapy Programs