Healthcare Consultations
Helping Bring Aromatherapy to Your Patients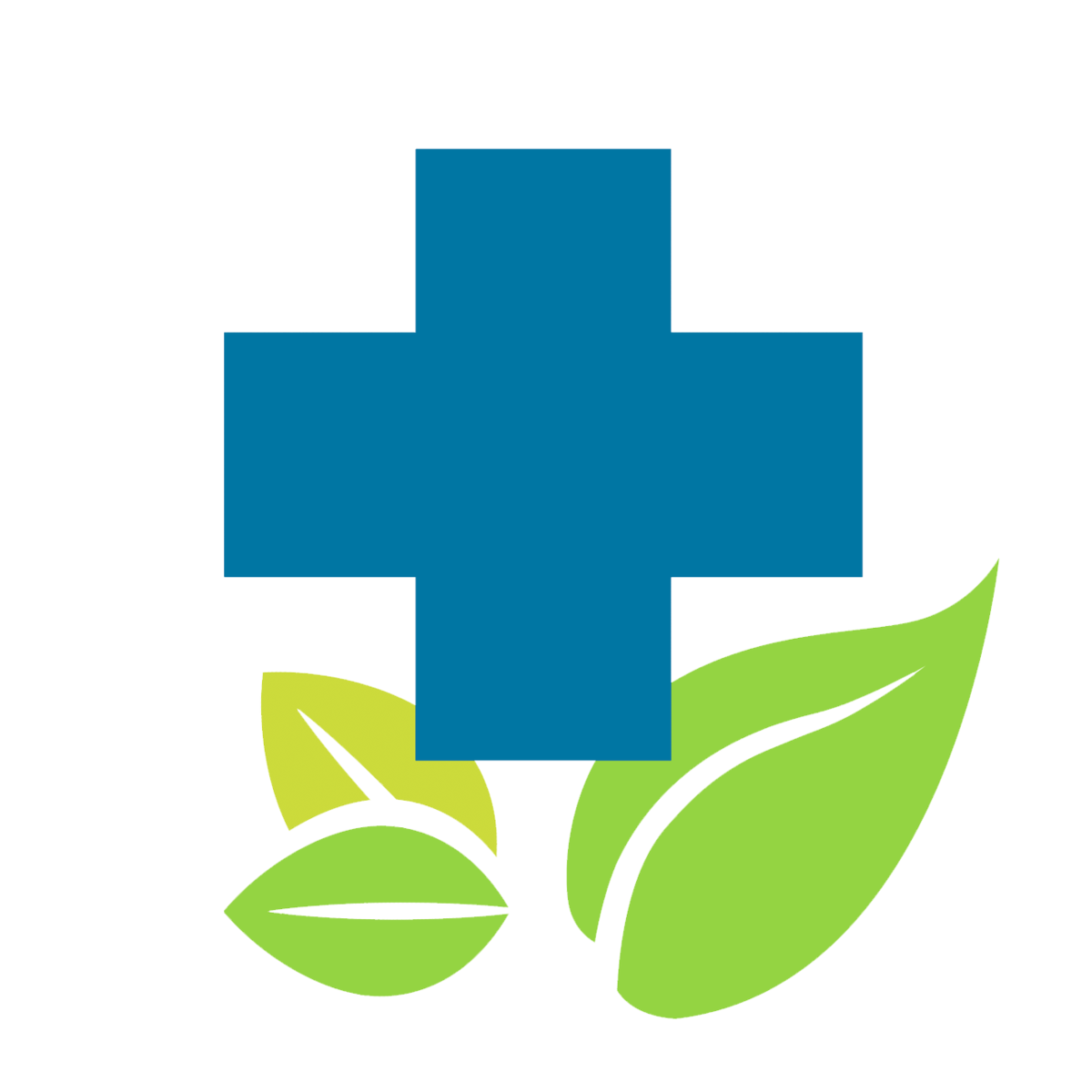 We are uniquely qualified to help hospital systems & healthcare sites implement the use of essential oils and other integrative therapies as a part of patient care.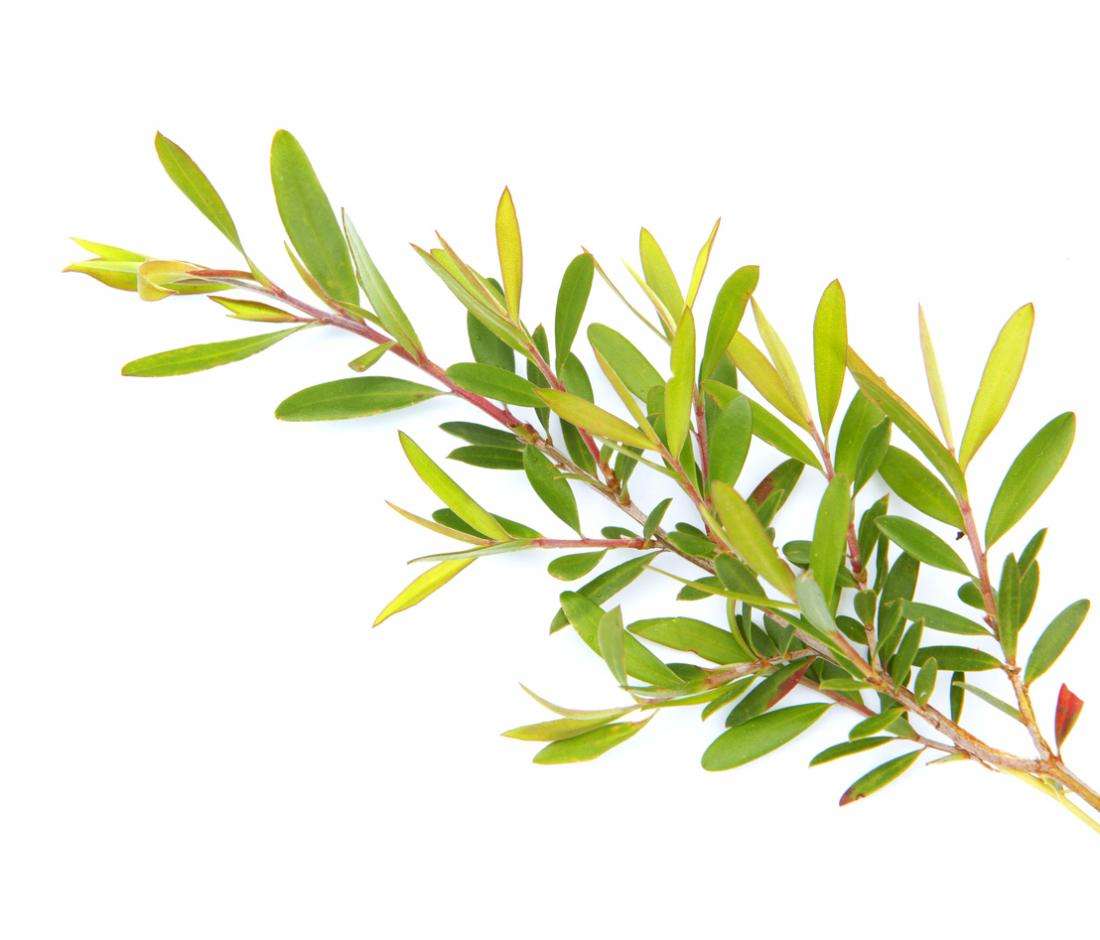 We want help you with ANYTHING and EVERYTHING involving your Clinical Aromatherapy needs. From Program Development, Staff Education, and Product/Vendor choices, to continued support or growing an existing program, we are here to help!
Research Shows Decrease in Pain, Nausea, and Anxiety

We Will:
offer recommendations will be based on research and the most recent safety guidelines.
provide essential oil recommendations for your targeted patient/client population.
assist with design and/or provide training for healthcare providers and
practitioners, including chemistry and therapeutic properties of
essential oil products using evidence-based data.
assist with creation of training materials for healthcare providers.
assist with creation of patient/client education.
interface with all stakeholders and healthcare departments and committees as needed.
support you through the creation and implementation of your program.
provide ongoing support as needed.
Goals and Objectives:
Your aromatherapy program will be inexpensive, safe, and effective.
Your healthcare practitioners and providers will be well informed of how to discuss the essential oil products with patients/clients.
Your healthcare practitioners and providers will be able to answer questions regarding chemistry and interactions with medical conditions/medications.
Your program will have patient education to support essential oil use.
Documentation will be in place to comply with therapeutic intervention standards and monitor effectiveness.
Have Questions?

Want to set up a FREE consultation to discuss your site or system needs?

☎ 612-387-4461
email: info@essentialhealthmn.com
Clinical Aromatherapy Stories


"I really like the addition of aromatherapy in my practice. I feel like, often times, patients are surprised that we, as a hospital, would offer something like this. I also think that they are often surprised by their body's reaction to it. As a nurse, who was used to only having medication to give to patients to relieve their symptoms, it is wonderful to have aromatherapy as another tool to use; one that doesn't require another couple medications to reverse the side effects of the original medication. It's something the patient can use without the nurse having to be there; as we often have limited time to spend with patients the way it is."

❀

"The ability to offer aromatherapy as an adjunct to medications in the perioperative area greatly enhances patient satisfaction. I have seen a decrease in preop anxiety and less anti–nausea medication being used postoperatively. The patients love it."

❀


"As a preop/PACU RN nurse I feel aromatherapy is an important weapon in our arsenal against nausea from anethesia. Aromatherapy is very effective to give prior to surgery not only to help prevent nausea but also for anxiety. I feel like the hospital's image is more customer service oriented when we are able to give them aromatherapy."

❀




"Aromatherapy has been integrated in the patient's pain and comfort plan. The patients and nursing staff work together to select the type of aromatherapy to provide health and healing. It is truly an essential benefit for the patient's comfort and healing."

❀

"I had a patient that tried every kind of medication for nausea, and the medications weren't helping. The ONLY thing that helped was the Ginger. It took the nausea away instantly. Amazing."

❀